Developer:
Lifeware Solutions
Paint Relax Lite:
relax after daily work by catching colorful paint bubbles. Enjoy bright colors, bubbles and fresh, thick layers of paint. Enjoy our Relax Paint Lite application and save money: it is completely free.
Features
* Realistic graphics
* Bubble sounds and vibration
* Multiple relaxation backgrounds (available in Pro edition only)
* Supported resolutions: QVGA (240x320), WQVGA (240x320), Square VGA (480x480), VGA (480x640), WVGA (480x800)
* Compatible with resolutions: Square 320 (320x320), HVGA (320x480)
Paint Relax 1.1
Removed vibration
minor UI issues fixed
Twitter
Please follow us on twitter for future version on Android, iPhone and Windows Phone 7:
http://twitter.com/lifewaresolutio
Paint Relax Video
Enjoy Paint Relax video in HD on Youtube, for best viewing experience switch to full screen mode:
Paint Relax Video
Paint Relax Screenshots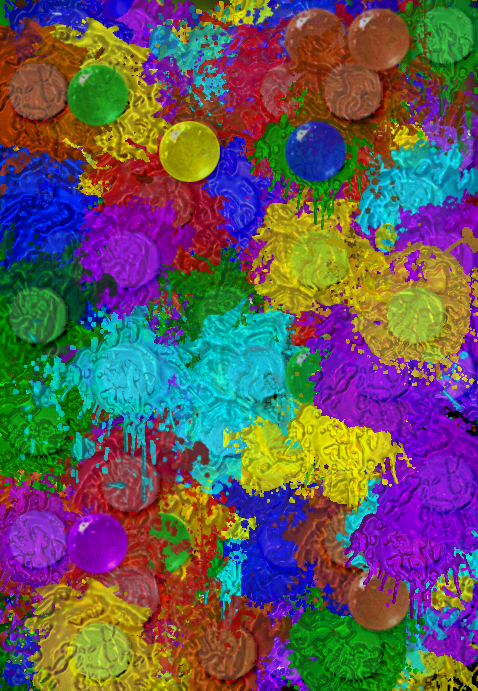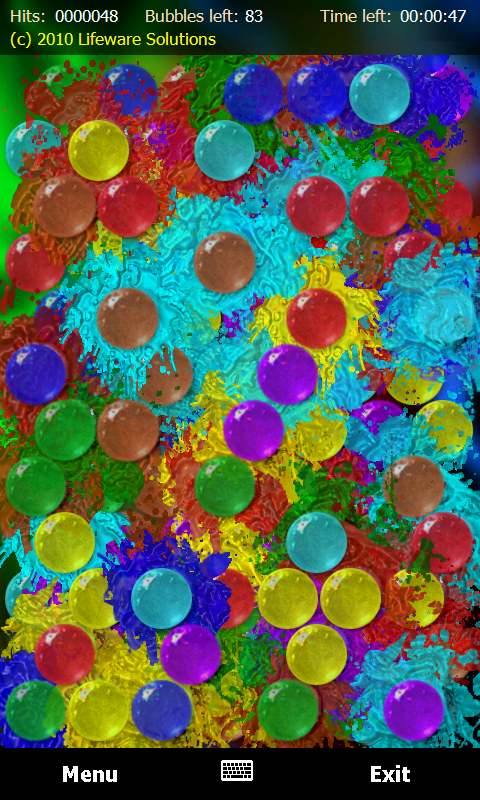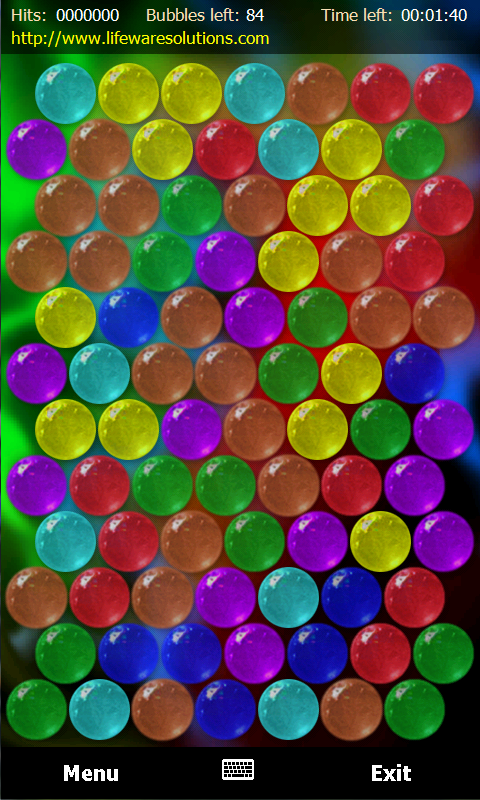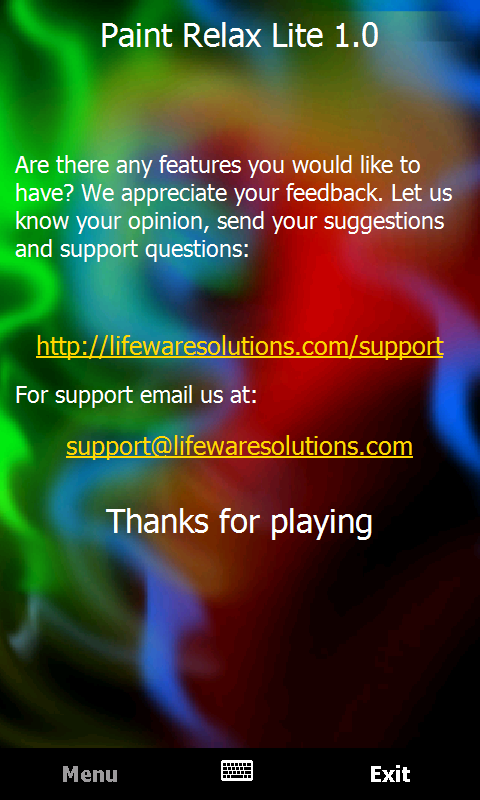 Other Applications
Have a look at our amazing Deluxe Moon application for Windows Mobile:
Deluxe Moon Web Pages
Deluxe Moon on www.freewarepocketpc.net
Download

Paint Relax Lite free for Your Windows Mobile Phone
.
m
o
b
i
Mobile friendly download
Download Paint Relax Lite direct on your windows mobile phone